Staff from Albert McMahon Elementary School in Mission, British Columbia, Canada sent a letter to its students' parents, indicating the cancellation of events related to Mother's and Father's Day. The letter reads:
As Mother's Day and Father's Day approach we have met as a Primary (Grade 1 and 2) team to discuss our core values. In an effort to celebrate diversity, inclusivity and also nurture our students who are part of non-traditional families, we have decided to encourage those celebrations to take place at home. Due to this, the children will not be making gifts at school to give on Mother's Day and Father's Day. We feel each family knows the best way to celebrate with their own family.
___________________
The cancellation of Mother's Day this Sunday at Albert McMahon Elementary School in Mission, British Columbia is not projected to dampen America's celebration:
Americans expect to spend more than ever on Mother's Day this year as they shower moms with everything from jewelry to special outings at favorite restaurants, according to the National Retail Federation's annual survey. Total spending is expected to reach $23.6 billion – the highest in the survey's 14-year history, topping last year's previous record of $21.4 billion.
___________________
With all due respect to Mom, why do we commemorate Mother's Day?
Mother's Day is a celebration honoring the mother of the family, as well as motherhood, maternal bonds, and the influence of mothers in society. It is celebrated on various days in many parts of the world, most commonly in the months of March or May. It complements similar celebrations honoring family members, such as Father's Day, Siblings Day, and Grandparents Day.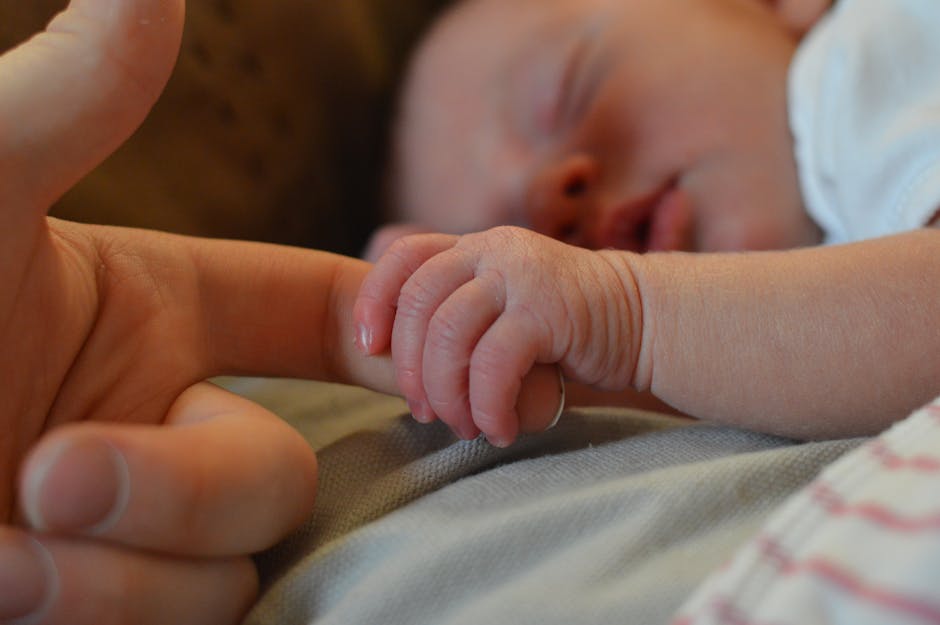 In the United States, celebration of Mother's Day began in the early 20th century. It is not related to the many celebrations of mothers and motherhood that have occurred throughout the world over thousands of years, such as the Greek cult to Cybele, the Roman festival of Hilaria, or the Christian Mothering Sunday celebration (originally a commemoration of Mother Church, not motherhood). However, in some countries, Mother's Day has become synonymous with these older traditions. (Wikipedia)
___________________
Whether you are for or against Mother's Day, do or don't plan to buy gifts and/or Hallmark cards, it makes one think: why should we observe any holiday?
Historic dates, like stepping stones, create a footpath through our heritage. Experienced by one generation and recalled by those to come, it is through these annual recollections that our heritage is honored. Before 1971, Washington's Birthday was one of nine US holidays celebrated on specific dates, which – year after year – fell on different days of the week. Then came the tinkering of the Ninetieth US Congress in 1968. Determined to create a uniform system of federal Monday holidays, Congress voted to shift three existing holidays to Mondays and expanded the number further by creating one new Monday holiday – Columbus Day. Washington's Birthday was uprooted from its fixed February 22 date and transplanted to the third Monday in February, followed by Memorial Day being relocated from the last day in May to the last Monday in May. The newly created holiday – Columbus Day – was positioned on the second Monday in October. (C. L. Arbelbide, Washington's Birthday, www.archives.gov)
What is the Jewish approach to holidays?
In contrast to the establishment of historic holidays, which can be "arbitrarily" positioned or moved to accommodate longer weekend vacations, the Jewish calendar does not merely "honor" heritage. The Shabbat and festival days themselves are our heritage – infused with extraordinary intrinsic holiness, spirituality, and the opportunity for tremendous personal growth. The goal of the Morasha series on the Jewish Calendar is to explore the meaning and observance of Shabbat and the Jewish festivals – natural and propitious occasions for all Jews to connect to their heritage.