Once, I have come across a very controversial statement that Social Media Management is dead. Though lots of people agree with it, thinking that social media lose their importance in the company's promotion, I tend to disagree. Mostly because social networks have become more than crucial and significant in our lives. Facebook, Twitter, LinkedIn, Instagram: these are the 4 most popular social networks and people spend hours browsing there. Which is why promoting business and nonprofit organizations there is so essencial.
However, when it comes to Facebook, it has been announced lately that this network is undergoing great changes. That is why you should be prepared for all the modifications that are coming. Especially if you run a nonprofit organization.
Video content becomes more significant
One of the biggest changes this global social network is going to face is the place video content takes in the newsfeed. According to Mark Zuckerberg, people will see more videos now liked or shared by their friends and publics they follow. Videos are thought to attract much more attention which is why nonprofits should consider them as a main weapon for their Facebook promotion. The cost of such kind of advertising is fairly low but the influence is crucial. What is more, nonprofit organizations can make videos on their own which will cut the expenses a lot.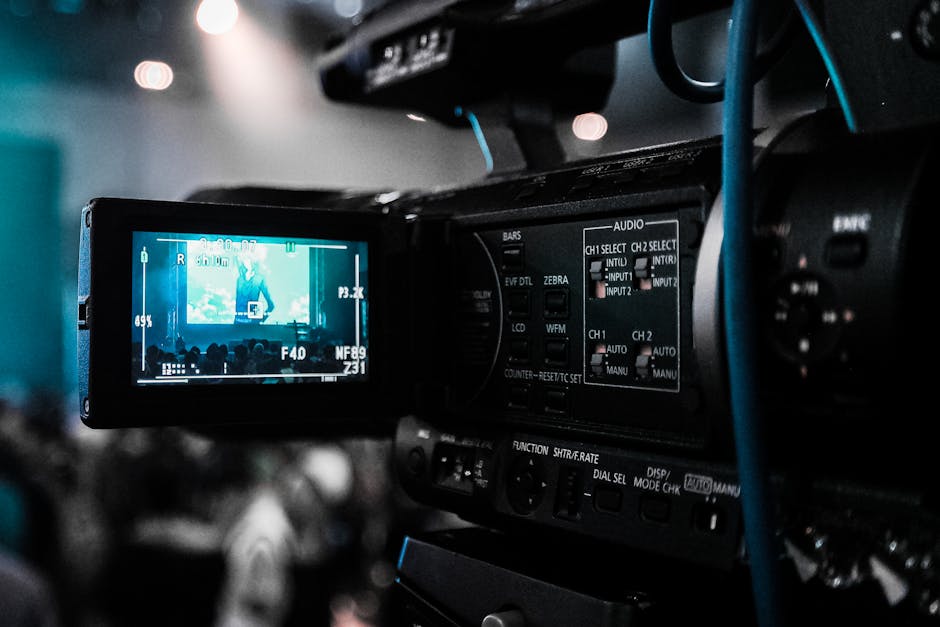 Highlighting the new content
The new algorithm of Facebook is expected to highlight the content through all over the platform. Now, there is just a little left to do for a nonprofit: your organization needs to be included in the content which gets highlighted for others. Sounds much harder than it is in a real life. In this case, the algorithm includes the content not only followers but also friendly publics interact with. That is why you need to establish strong connections with the Facebook publics that are related to the sphere of your expertise. The exchange of posts will help you to get highlighted in the newsfeed.
Becoming a trustworthy source
In order to get used to these changes, nonprofits need to turn their public pages into highly trusted news sources. This way, your posts will be spread faster and you can be sure they don't get lost in the number of news people see everyday. For nonprofits, it is easier to achieve than for any other business because people have a better attitude towards these companies and are always willing to help them. To make posts spread faster, you need to think of your company's brand, its logo design, and other components the identity includes. The better your visualization is, the more people can find out about your brand. Which means they will never unfollow the company that can represent itself and cares about others.
High quality news
Becoming a trustworthy source means also sharing high quality news. Sounds clear. However, now we should figure out what news will be considered to be of the highest quality. Is that only the content that gets viral? Or is that something else? In fact, the content of the highest quality would be considered not by what is inside but by the sources it appears on. That is why nonprofit organizations should invest in their Facebook advertising campaign to promote their organization online.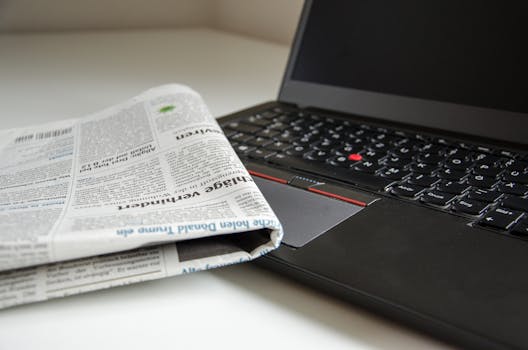 The way nonprofits see Facebook changes
According to Rick Edmonds who represents the nonprofit Poynter Institute, the most harm will be caused to the news websites as far as they will be placed at the end of the news feed. At the same time, the publics that belong to the nonprofit organizations are not supposed to get hurt a lot because of their target audience that is well aware of the purpose of such organizations. Yet, nonprofits need to improve their social media strategy in order to be diverse and succeed in having more followers.
Bottom Line
The rapid changes that take place on Facebook will influence each and every company that has a corporate page on this social network. However, this impact can be not so bad for nonprofits if they manage to target their content in a right direction.