One of the biggest challenges for synagogues these days is to find more revenue to cover their costs. That is why our company, RustyBrick, initially designed ShulCloud.  ShulCloud is a cloud-based member management system designed to help synagogues stay cost conscious and better handle accounts receivables.  We have now developed a new component, the Jewish Ad Network, to drive additional revenue to synagogues from untapped sources.   
The Jewish Ad Network works with synagogues using ShulCloud to monetize their web sites and emails. Previously, shul web sites and emails were just communication tools for congregants and potential members. Now with the Jewish Ad Network, synagogues can earn additional revenue.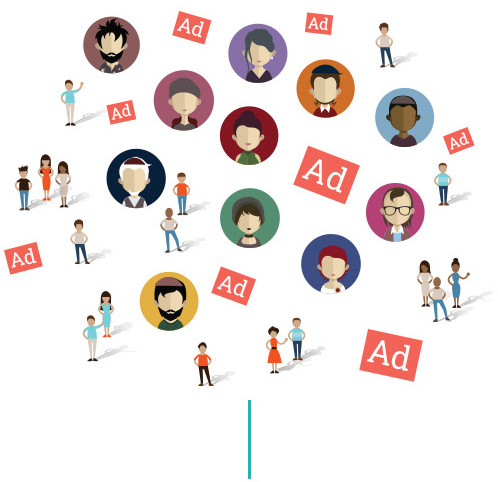 The way it works is simple: synagogues opt-in to show ads on their web site and on an email-by- email basis.  The Jewish Ad Network will then place ads from our list of advertisers on a synagogue's web pages and/or emails.  As the ads are shown, the synagogues earn money on an impression basis or a cost-per-click basis.
The synagogues can track their earnings and payouts in real time and the advertisers can reach a segment of the Jewish population in a much more targeted manner than ever before. The Jewish Ad Network leads to happier advertisers and happier synagogues.
To learn more, check out www.jewishadnetwork.com
______________________
Barry Schwartz is the CEO of RustyBrick, a New York Web service firm specializing in customized online technology that helps companies decrease costs and increase sales. RustyBrick sells custom web software including advanced e-commerce, custom content management systems, social networking sites, CRM applications, custom web-based business software, iPhone applications and much more.