While everyone talks about how Snapchat's "Stories" concept is appearing on more and more social media platforms (see here), every good marketer knows that email marketing is still "king" when it comes to motivating people to connect with you as a donor or attend your event. To that end, we have recently written an article entitled, Three Words to Help Increase Responses to Your Emails and now present you with another link to handy information to help you and your organization thrive. 
Let's face it, designing marketing emails can be tough. If you're sending out newsletters or are doing email marketing, you know the pitfalls that email can create.
To help you stay on top of trends in all aspects of email, Litmus has now released their annual State of Email Report.  The 2017 version can be downloaded here.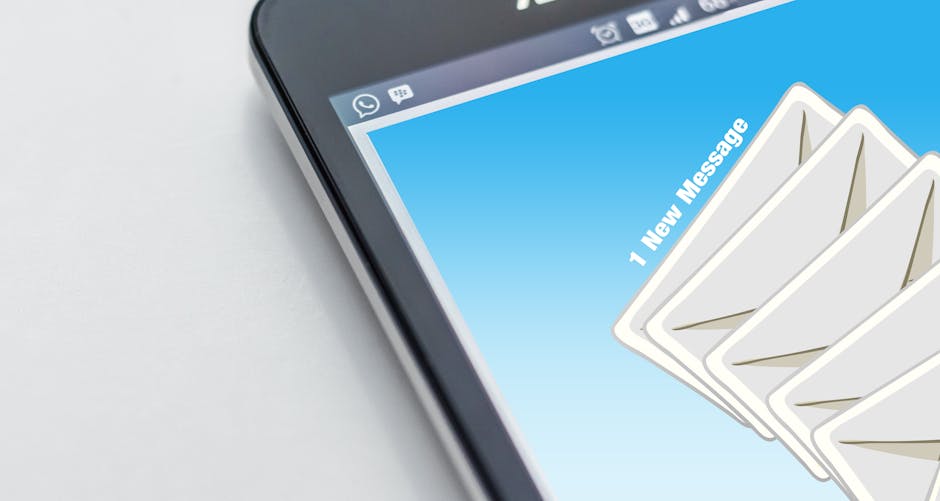 How is this report useful? 
Litmus tracked 13 billion email opens and in this report they share valuable knowledge about new and updated email clients that will help make your emails really stand out in a receiver's inbox. 
Plus, their report shares new research on mobile, webmail and desktop trends. What's more, the report teaches how to avoid spam complaints. All in all, we think that this report is definitely worth a read to assist you in developing a new marketing strategy to encourage more people to open and read your emails, and by extension, connect with you and your organization!