Social media could be your best friend in so many ways. For example, if you're a businessman who's looking to improve his network's reach, social channels are the simplest and most effective tools to do that. If you want to effectively organize a charity campaign in today's "era," social networks are the way to go.
I won't explain why social media marketing is the best"weapon" for popularizing your charity campaignbecause it's self-explainable, observable, and clear.
Everybody spends time online, checking their feeds, watching a video or two, communicating with a person or two, and so on. Furthermore, as a charity, you can build a social profile that everyone can reach, bring more attention toward your cause, and effectively connect and engage with your target audience.
Well, in today's post, we'll take a look at 5 essential tips that should help you efficiently organize a successful charity campaign on social media. Take action consistently to improve the reach, the awareness, and the donations of your charity.
Develop a Solid Strategy
First off, you should start prioritizing your marketing efforts by choosing a few social channels to focus on. By doing so, your marketing campaigns will be more focused and aimed at a specific audience. Ideally, choose the social networks that your potential supporters use the most. Facebook, Instagram, Twitter, Snapchat, LinkedIn…choose the essential ones and focus on those.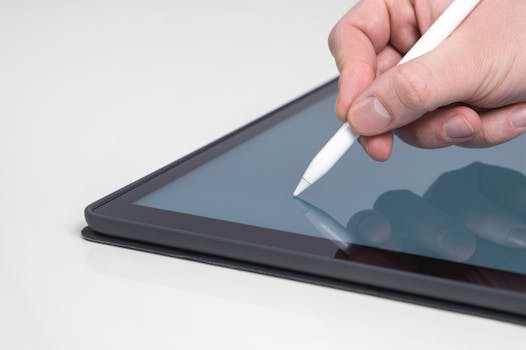 Secondly, you must plan your content in advance. Figure out what type of content you'll develop and deliver. The best way to draw the attention is through short videos that speak a million words. Add emotional impact, state your request, and show people how to follow up.
Thirdly, you'll need a professional website. That's the place where you'll lead and convert your potential supporters. You should leverage website analytics tools to understand the behavior of your unique visitors.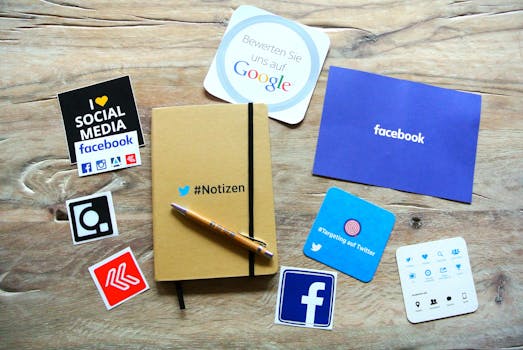 Be consistent – that's the #1 rule with social media marketing. When you promote a special charity cause, you need to be there 24/7, posting, replying and building connections.
Clarify Your Campaign's Purpose
For people to become fully involved in your cause, they need to fully understand the purpose of your campaign. Many charities are asking for money without adding concise justifications for the required funds.
Most people would be happy to donate some money if they'd knew exactly how and why their small donation helps. Make them care and you'll have their full support. For example, if you collect money for a little boy's surgery, state exactly how much money you need. Create a sense of urgency by specifying the exact date of the surgery, explaining how it's not going to happen if there are not enough donors.
Emphasize the Gravity of the Situation to Generate Urgency
This is not selling a product nor delivering a service. This is charity, and the average internet user tends to react very differently to these types of requests. If your campaign doesn't generate urgency, people won't feel the urge to take action. Therefore, your donations will be delayed or forgotten.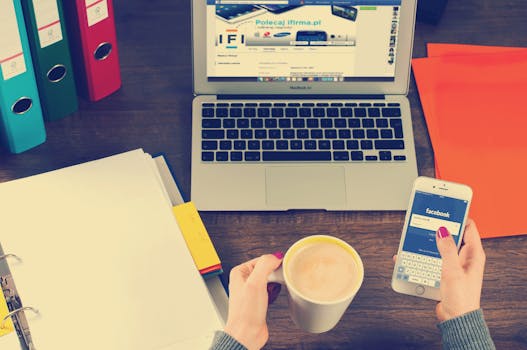 Ideally, keep the timeline of your charity campaign short – a week or two will do well. If it's longer than that, the campaign will lose momentum. Most individuals will think "Well, as long as I have 1 or 2 months to donate, I'll do it later." The only problem is that they never come back. Be dramatic and show how important it is for people to take action now" – John Michel, Marketing Manager at Rushmyessay UK.
Show Your Supporters What "Happened" with Their Money
Show people what happens with their money on a consistent basis. For example, you can develop a special page on your website that displays the number of donations that have been made. You could also show the amount of money that needs to be gathered until the goal is accomplished.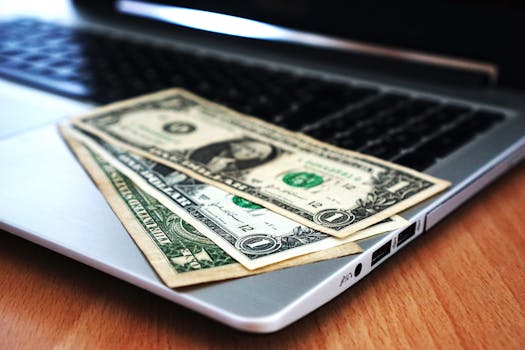 If you can prove where the money went, that's even better. After people donate, they want to see things happen. Give them this satisfaction and they'll help you even more by promoting the cause themselves.
Leverage #Hashtags for Extra Buzz and Reach
Are you familiar with the #ALS Ice Bucket Challenge? You must be. That's a great example of a successful hashtag that developed a lot of buzz around social media in the last few years.
Every time you add a hashtag to your posts (no matter the social platform), you're improving your campaign's reach. That's extra, free traffic to your website, ultimately resulting in more donations.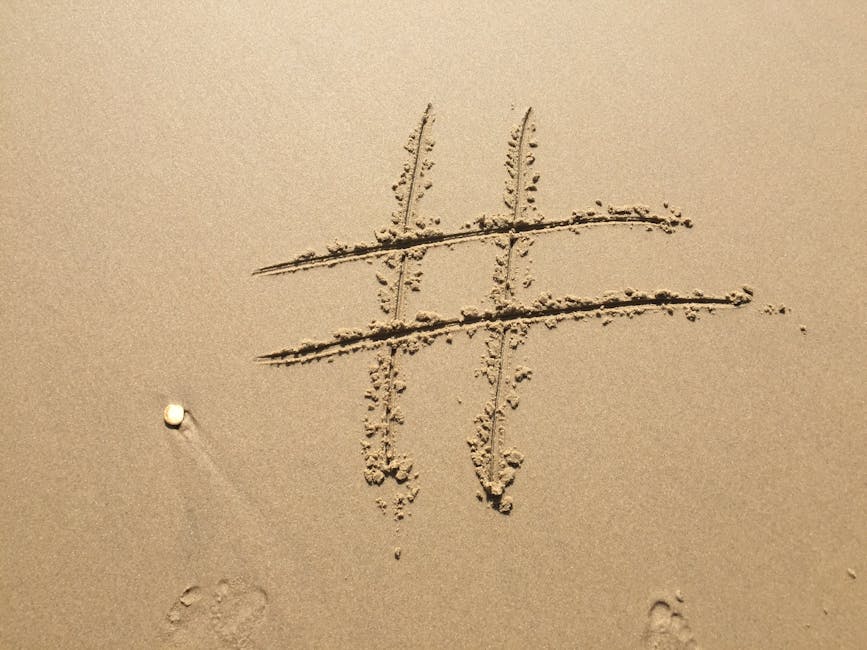 If you plan to conduct a long and big campaign, you can strategically develop a #hashtag and ask all your supporters to create buzz around it and share it as frequently as they can.
Takeaways
Social media channels are probably the best tool for drawing lots of attention toward a special cause. Word-of-mouth marketing has always been an effective strategy for acquiring new leads and customers. In today's digital sphere, whether you're a big brand or a small charity, social media may make you well known.
A strong cause is often not enough for your charity campaign to be successful, and that's exactly why you'll need to improve your social media marketing strategies up to the point where you achieve your expected results.
____________________
Brandon Stanley is a journalist at www.rushmyessay.co.uk. He is also interested in writing articles concerning writer's techniques.